Vegas US House Election Odds 2020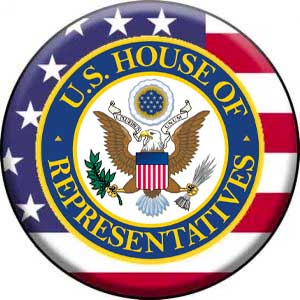 November 4 Update: Going into the 2020 election, the Democrats held 232 seats in the House of Representatives. While many of these contests are still TBA, it looks like the left will keep control of the lower chamber. As of the day after the election, the Democrats have 207 seats to the GOP's 190 seats. It is likely that the GOP will gain a bit of ground in the House for 2020, making up for some of their losses suffered in 2018. 
The United States House of Representatives is currently controlled by the Democratic Party and is chaired by House Majority Leader Nancy Pelosi from California. However, no majority is safe in the US House, as all seats are up for election every two years.
If you consider the amount of time that is spent on planning and campaigning for reelection, that doesn't allow for much time to actually sit in the seat and govern. Currently, the Republican odds are not favorable for the GOP to take back control of the House, but you can bet that there will be several heated races that could potentially flip the lower chamber.
To see how things are trending, the Vegas 2020 US House betting odds are especially crucial because it is a Presidential election year, and people are wagering real money on the results. If the Democrats can retain control of the House and replace President Trump with Joe Biden, then we're all going to see a whole lot of blue for the next two years. And if you bet right, you can see a whole lot of green!
Is It Legal To Bet On US House Elections?
Vegas provides hypothetical odds on political election outcomes, but domestic sportsbooks do not accept wagers on them. The only option for US residents to legally wager on Congressional elections is to do so with an offshore sportsbook.
Because federal and state gambling laws do not mention wagering with offshore sportsbooks, there are no laws being violated for participating. Connecticut and Washington have passed state laws forbidding all online gambling, but there have yet to be any arrests for that supposed crime.
That said, online sportsbooks accept 18 and up members from CT and WA, so be sure to investigate your local betting laws and the terms of membership for any offshore sportsbook you intend to join. If you live in either state, you must proceed only at your own risk.
2020 US House Odds
The US House of Representatives is currently controlled by the Democratic Party, and they are poised to retain a majority after the all ballots are cast in November. Based on local data and approval ratings of regional representatives, there may not be enough races offering the potential to flip the number of seats needed to for the Republican Party to gain back a majority. The Vegas odds suggest the same (via Bovada Sportsbook).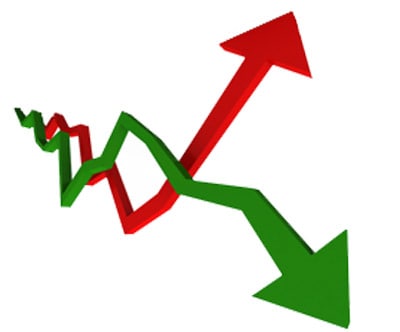 US House Of Representatives Control
Democrats

-750

Republicans

+440
House And Senate Balance Of Power
Democratic House, Democratic Senate 

-170

Democratic House, Republican Senate 

+240

Republican House, Republican Senate 

+500

Republican House, Democratic Senate 

+5500
Las Vegas Odds Of Democrats Winning House
The Democrats have been in control of the United States House of Representatives for the last two years after securing a majority following the 2018 election cycle. The party holds a 36-seat advantage, and the odds suggest that they are heavy favorites to retain control.
The current democratic odds of -360 converted to implied odds reveal a 78% chance that they retain control of the House in 2020. A wager of $360 would be required to earn $100 if you wager on the DNC's Vegas election odds.
Las Vegas Odds Of Republicans Winning House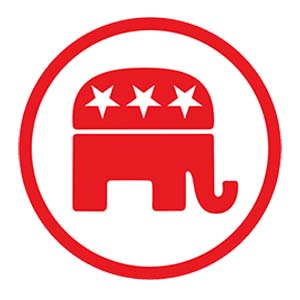 The GOP and House Minority Leader Kevin McCarthy (CA) have a lot of ground to make up in the 2020 US House elections, and they are currently a big underdog with +250 odds placed on their chances of regaining a majority.
If the Republicans can flip roughly 21 seats in their favor (depending on how third party candidates fare in the general election), they can take back control of Congress, but the implied odds suggest a 29% likelihood of that occurring. However, if political bettors want to play the Vegas odds for the max payout possible, a wager of $100 on the GOP will earn a cash payout of $250 if you bet on them and they win.
2020 US House Of Representatives Election Races
Every two years, all US House seats are up for grabs. For anyone that is a current member of the US House of Representatives, there is the potential that they could be out of office this November. While congressional seat retention is upwards of 90%, there's always a chance that an outlier or two might shake things up.
Many Congressional districts across the United States are slanted heavily toward one party or the other, with very few seats traditionally flipping from one side of the aisle to the other at the same time. Still, there are just enough seats in play to allow for routine shifts in power every few years. That said, 2020 does not appear destined for a change in the majority.
2020 Democratic House Candidates