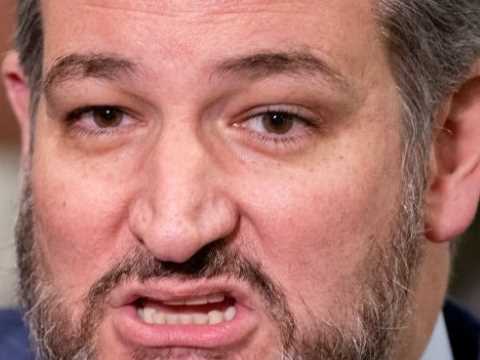 It looks like Lyin' Ted Cruz just announced that he's running for President in 2024:
We'll be sure to update you on how the Texas Senator's political future shifts on the odds boards over the next 24 hours.
In the meantime, here's why a tame, unarmed protest has been called a "violent insurrection" by the Democrats and their MSM lackeys for the last year.
We expect new Trump odds on that nonsense, too.